There is no doubt that the world is rapidly moving toward a more digital age. This is especially true when it comes to how we do business. If you want your business to be successful in the years to come, then you need to be prepared to enter the digital age.
Digital factories are an integral part of Industry 4.0 and the connected enterprise. By digitizing the manufacturing process, factories can become more connected, flexible, and responsive to customer needs. But exactly how does a digital factory work? Keep reading to find out.
What is a digital factory?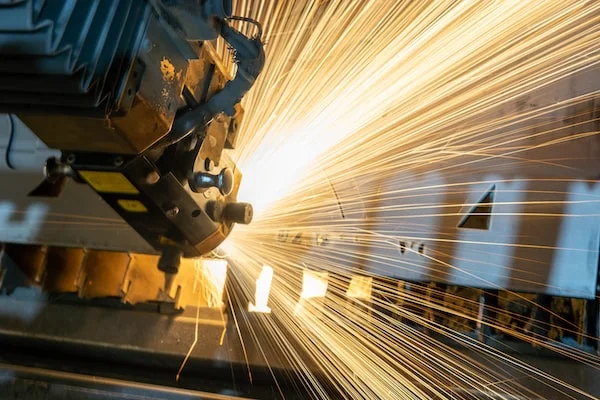 A digital factory, in the most general sense, is a facility where physical products are designed and made using digital technologies. The use of computers and automation throughout the product development and manufacturing process can result in increased efficiency, quality, and accuracy.
A digital factory can be divided into three main sections: the front end, the back end, and the control room. The front end is where products are designed and prototyped. This section uses 3D printers, computer-aided design (CAD) software, and robotics to create prototypes of new products. The back end is where products are manufactured. This section uses industrial robots, machine learning algorithms, and AI to produce finished products. The control room is where the factory's computers monitor and adjust the production process in real time.
What are the advantages of a digital factory?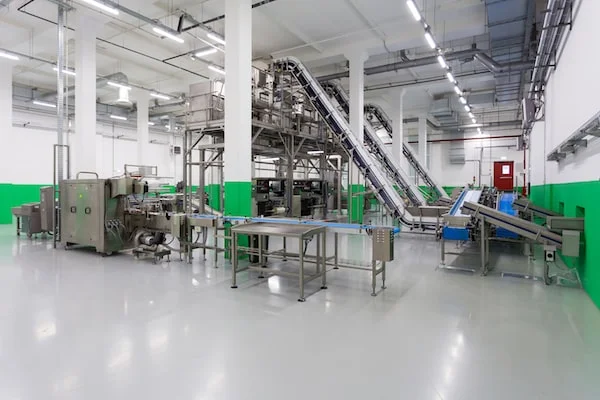 One of the advantages of a digital factory is that it can produce a wide variety of products. This is possible because the machines can be quickly reconfigured to produce different items. A digital factory also allows for greater flexibility in production schedules. Products can be produced on demand rather than in bulk quantities.
A digital factory can also reduce labor costs. Automated machines require fewer workers than traditional manufacturing plants. And since many tasks can be automated, the workers who are employed in a digitalfactory are typically more highly skilled than those in traditional factories.
How does a digital factory work?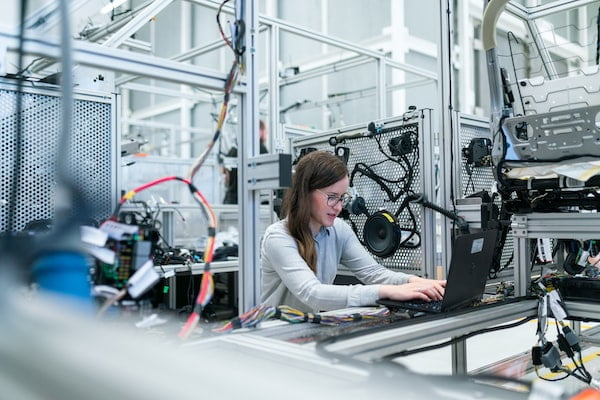 There are many different types of digital factories, but they all share some common features. They typically have a computer-aided design (CAD) system for creating 3D models of products; a computer-aided manufacturing (CAM) system for turning those designs into instructions for machines; and sensors and other devices to collect data on everything from product quality to machine performance.
Digital factories also use software to manage the entire production process, from ordering materials and scheduling workers to tracking inventory levels and shipping products. This allows companies to produce large quantities of goods quickly and efficiently while maintaining tight control over costs and quality.
How do you optimize your digital factory?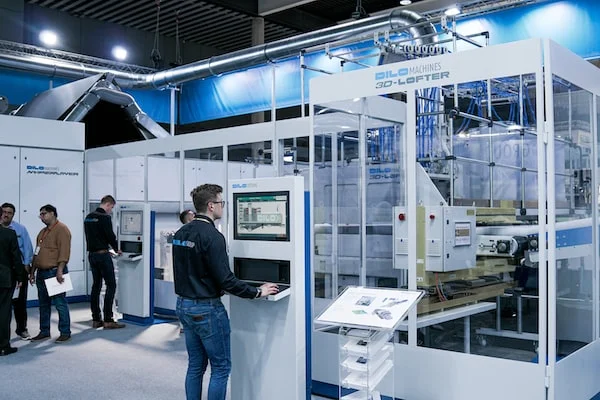 Digital factories use robotics and artificial intelligence to optimize their production processes. There are several key ways that companies can create an efficient and effective manufacturing operation:
Collect data from machines and sensors on the factory floor. This data can be used to identify problems with machines or processes, as well as tracking production output and performance.

Use big data analytics tools to analyze the data collected from the factory floor. Big data analytics tools can help identify patterns in the data that could lead to improved efficiency or effectiveness in the manufacturing process.

Integrate machine learning algorithms into your big data analytics tools. Machine learning algorithms can help you learn from past performance and make predictions about future outcomes based on current trends. This can help you optimize your manufacturing operations for maximum efficiency.

Use cloud-based services for storing and processing data gathered from the factory floor. Cloud-based services provide a scalable platform that can handle large amounts of data, making it perfect for use in industrial settings like factories.
Overall, a digital factory is important because it allows for the efficient and effective production of digital products. By using a digital factory, businesses can save time and money and produce products that meet customer demands more effectively.
For more details please visit our website: